Regency Holding is a licensed real estate broker in the State of Florida.
1. Commercial Real Estate
2. Medical and Health Care Facilities
Lake Mary Professional Center, LLC
Lake Mary, Florida
43,000 sf of medical and professional office building, that was design to meet the needs of the healthcare industry in the Lake Mary and Sanford areas, Florida.
Length of time to complete the project: 16 month from the time of purchasing the land to the issue of the Certificate of Occupancy for the building.
Major Tenants:
Rinehart/ Lake Mary Surgical Center LLC
Navix Imaging Center
Gastroenterlogy Center
Oncology and Hematology Center
Family and Internal Medicine
General Dental Office
Total project cost: $10 million
Ansara Heathrow Center Phase II, LLC
Key Statistics:
Class A Office and Commercial Building
Great Visibility
Product Type: Three-story Office
Location: Heathrow, Florida
Net Rentable Area (Phase II): 37,500 sf
Year Built Completed: 2005
Two Elevators
$9,000,000 facility
Signage available
Ample Parking
G.C. Peartree Construction Company, Orlando, Florida
Architect Zoser Design Built, Inc, Winter Park, Florida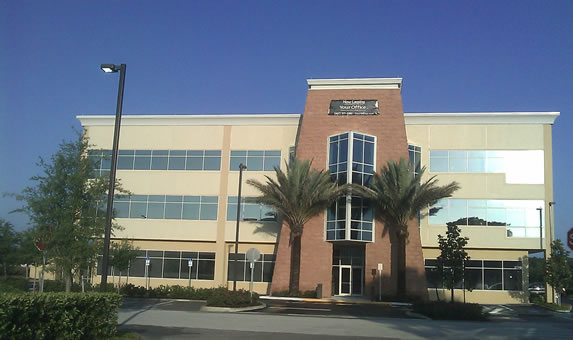 Ansara Heathrow Center Phase III, LLC
Key Statistics:
Class A Medical and Office Commercial Building
Location: Heathrow, Florida
Construction started May 2005
Project Completed: July 2007
Phase II: 37,500 sq. ft.
Phase III: 37,500 sq. ft.
Suites are from 1,500 sq. ft. and up
Elevators two
Signange available
Ample Parking
Project was sold in July 2008 as shell with no built out alloweneces for $8,000,000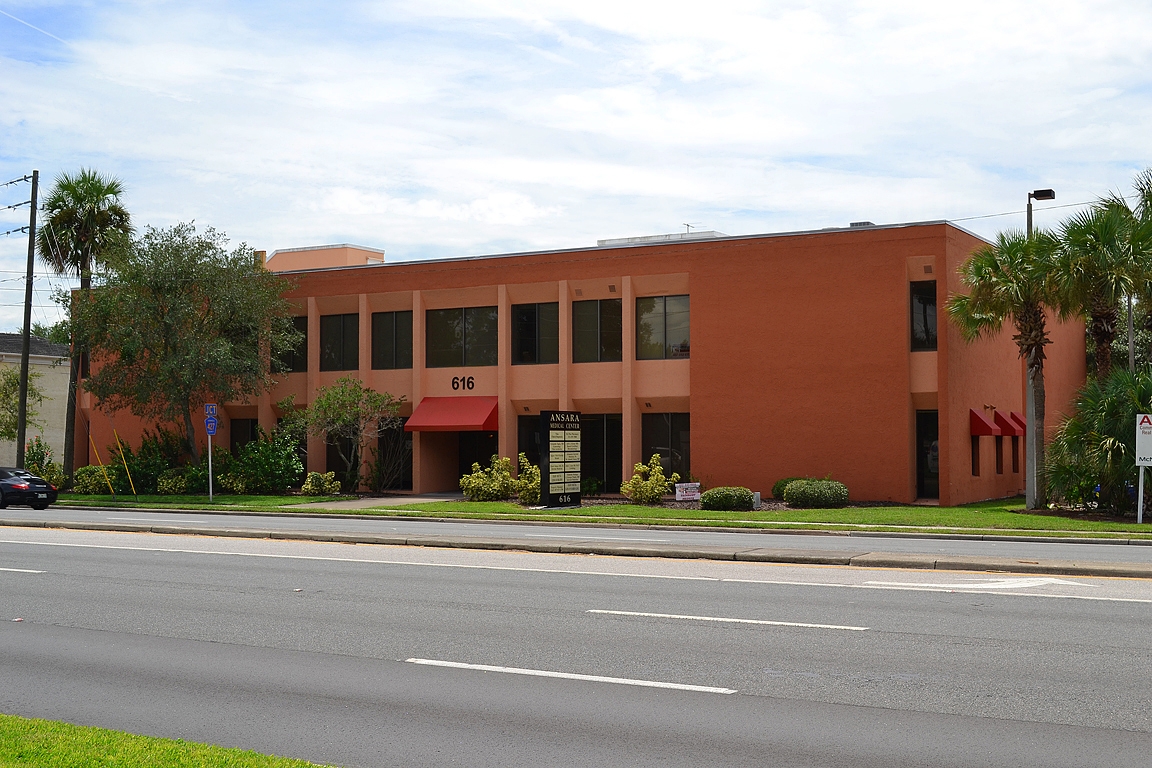 Features:
Location: Altamonte Springs, Florida
Building Square Feet: 16,454
Features: Newly renovated in 2008 with upgraded finishes. Across from FL Hospital in Altamonte
Suites are from 1,000 sq. ft. and up
Features:
Location: Altamonte Springs, Florida
Building Square Feet: 28,500
Features: Newly renovated in 2008 with upgraded finishes. Across from FL Hospital in Altamonte
Suites are from 1,200 sq. ft. and up